500 partner startups create a new venture capital company in Vietnam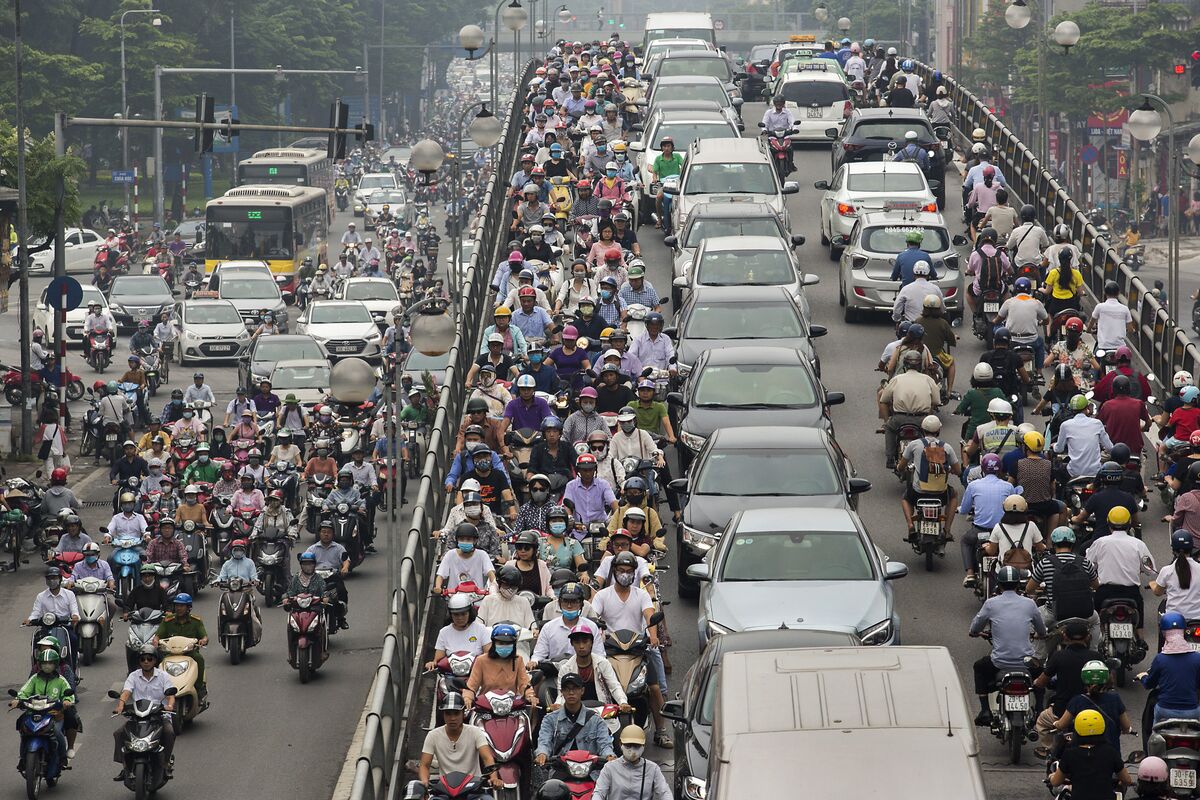 Ascend Vietnam Ventures, a new venture capital firm created by two 500 Partner Startups, plans to invest in 25 companies in the Southeast Asian country.
Start-up investments range from $ 500,000 to $ 2 million for tech startups in sectors such as finance, education, health care, productivity and the future of work over three years, said the co-founder Binh Tran. About a third of startups will receive follow-up investments of $ 4 million each, he said.
Tran did not disclose details of how much Ascend plans to raise for his first fund.
With Eddie Thai, the co-founder of the social media start-up Klout Inc. oversees $ 14 million of 500 startups in Vietnam fund, which seeks to capitalize on the increasing digitization of the fast growing economy. Tran moved to the country about a year ago from the Bay Area to join Thai, who has been in Vietnam for nine years.
The growing 500 Startups Starts from Silicon Valley in Vietnam
They will continue to manage the 500 Startups Vietnam fund, which has a portfolio of 76 companies, while starting the new business, Tran said. Ascend Vietnam Ventures' investments will be larger than the $ 100,000 to $ 200,000 that 500 startups have funneled to individual companies, he said.
"There may be some overlap in terms of co-investments, but no overlap in terms of fighting for deals," he said.