African banks: no easy road to recovery – Fitch Ratings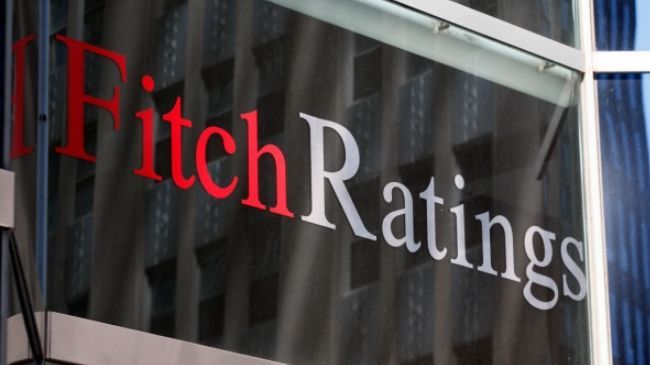 Through

Fitch reviews
Fitch Ratings says the sector outlook for African banks in 2022 is neutral, with uncertain business conditions and the risk of Covid-19 limiting the recovery. We anticipate a slightly faster increase in lending, with most economies growing at the trend rate and banks gradually easing stricter underwriting standards / in the era of the pandemic. Our baseline scenario also takes into account the risks to global growth, relatively high commodity prices and still favorable external financing conditions.
We see significant uncertainty, Africa being particularly threatened by the new variants of Covid-19, in a context of very low vaccination rates and limited budgetary space for governments. If this risk materializes, it could radically change the outlook.
"Banks are susceptible to mistakes in pursuing growth under current operating conditions, which are fraught with challenges and uncertainties. We believe that a return to normalization will be beyond 2022. Even ruling out the serious threat of further variants, banks face the prospect of limited profit growth and hence loss absorbing capacity. limited, "says Mahin Dissanayake, Head of African Banks at Fitch.
The rate of downgrades has significantly decreased in 2021 compared to the previous year. Barring significant downside risks, we expect these trends to persist into 2022.
All else being equal, we do not expect the deterioration in asset quality to be widespread, even with the removal of the remaining government support measures. The rapid rebound in formal and informal economic activity in 2H20 and 2021, high commodity prices and the resilience of some economic sectors and loan restructuring continue to contain bad debts of businesses. The high unemployment rate and the resulting impact on personal loans remain a risk. The rapid accumulation of government debt securities by banks presents a major risk as the emphasis is placed on sovereign debt sustainability.
The full report, "African Banks 2022 Outlook: No Easy Road to Recovery" is available at www.fitchratings.com or by clicking on the link above.