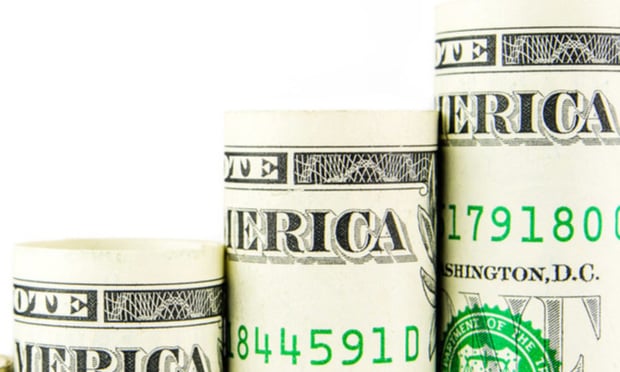 Banks are pulling lending from commercial real estate, said Willy Walker, CEO of Walker & Dunlop CNBC earlier this week.
"You look at the broader commercial real estate markets and where the spreads are gone and CMBS and CLOs, that market is for all intents and purposes closed right now," he told the network's Squawk on the Street segment. "Spreads have widened so much that it is difficult to get securitized loans through this execution. I think the big question right now is why banks are not lending…banks are trading at ridiculously low multiples because they don't lend.
Walker said the banks "all pulled out and the whole chain stopped moving."
The banks are "preparing for something to happen, but it certainly hasn't started to happen," he said. CNBC. "From an overall credit perspective, this is an incredibly clean book."
Walker also looked at what's behind the massive rent increases for the multi-family sector, saying that "until you get more supply of single-family and multi-family housing, rents will continue to rise."
"The big problem is, if you think about it, we need over a million single family home starts, and with the current financing market and interest rates at 7% on a mortgage, it is very difficult for shovels to go into the ground on the single-family side," he said. And on the multi-family side, it's an 18-24 month lag in product delivery date.
"It's really a supply and demand issue," Walker said. "Apartment buildings across the country are full and they are in a position to drive up rents right now. And until we see more supply coming online, you're going to continue to have this problem.
Walker predicts rents will continue to rise, noting that everyone Walker & Dunlop works with is forecasting somewhere north of a 5% rent increase next year.