Bucks County to Establish Clean Energy Loan Program for Business Owners | Southeastern Pennsylvania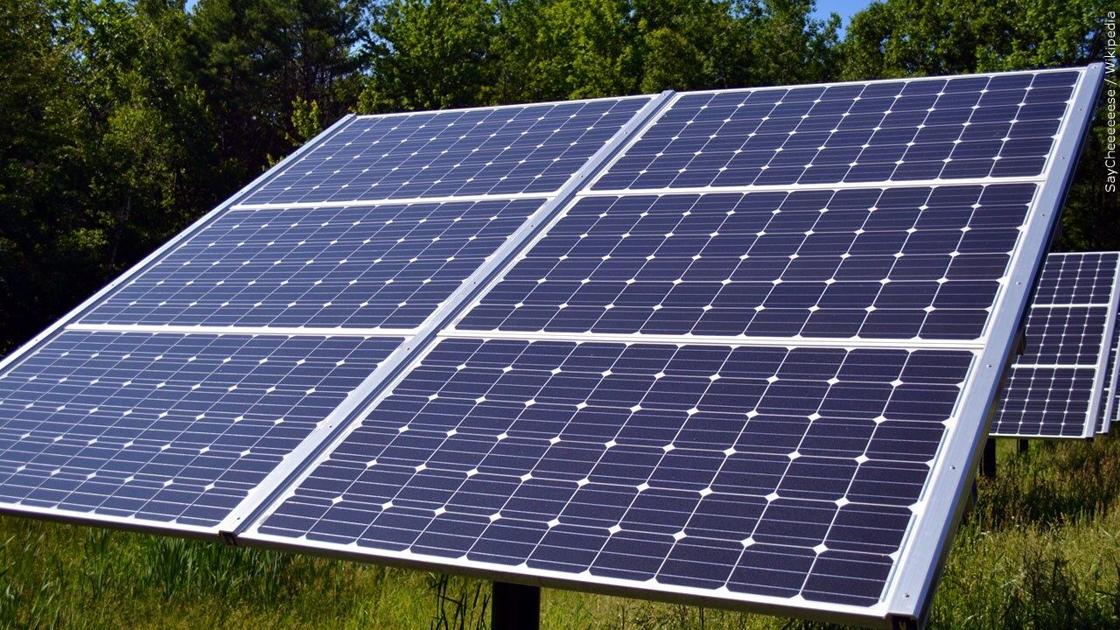 DOYLESTOWN, Pa .– Bucks County Commissioners have agreed to establish a loan program for business owners that will help promote clean energy.
On Wednesday, the Council of Commissioners passed a resolution to establish the Clean Energy Program Evaluated for Bucks County Commercial Properties, or C-PACE.
The program provides business owners with low-interest loans for clean energy and drinking water projects. The state created a program under a similar name in 2018.
As part of the county program, Commissioner Robert Harvie Jr. said commercial property owners can use the low-interest loans for energy-efficient projects, such as installing solar panels, energy-efficient windows. and energy efficient boilers.
"The other benefit is that it's tied to property taxes so that loan payments are included in your annual property tax bill," Harvie said.
In addition, loan repayment can also be transferred, if the property changes ownership, according to Harvie.
Bucks County Treasurer Kris Ballerini said she would like to see the program expanded to the farming community.
"I think it's something that is being considered at Harrisburg, but there is some work around defining a large commercial property," said Harvie.