Confiscation or compensation? | interest.co.nz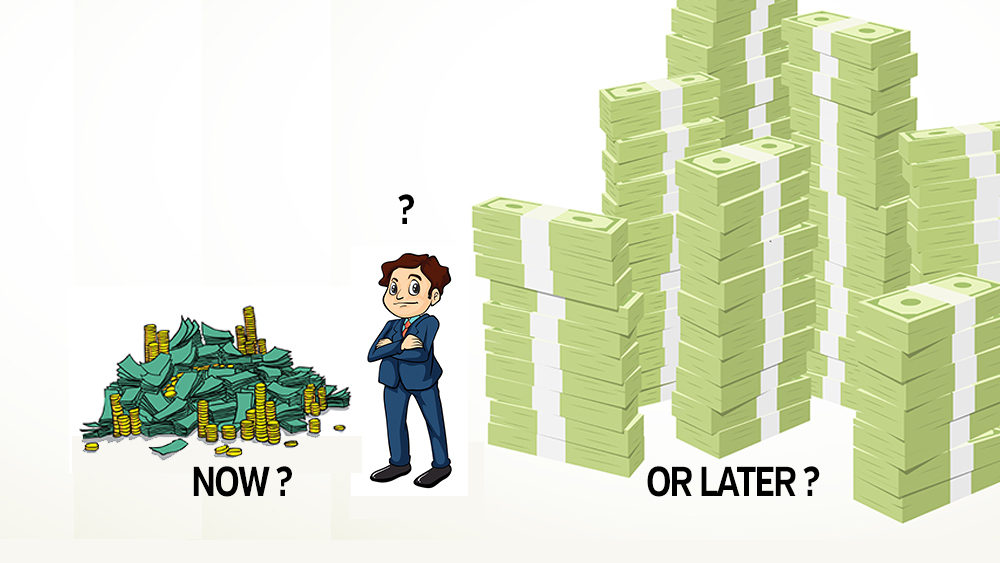 While stuck in a traffic jam following a road accident, I began to reflect on the question of the externalities of agriculture on water and the atmosphere, no doubt caused by my recent look at the Dutch experience.
I think most people accept that the problem exists so you would think that finding a solution would be relatively simple. Unfortunately in this case, unless I am mistaken, this will not be the case. Securing agreement on the "three waters" proposals has shown how difficult the path government has to walk and, in this case, "government" bears most of the cost.
So any solution to try to ameliorate agricultural practice induced water degradation where potentially farmers could end up bearing the cost on the one hand or at least heavily compromised or Joe Public on the other hand is doomed to extreme reactions. The reactions of European farmers to anything that threatens their way of life illustrates this.
The example of the Netherlands really caught the attention of farmers, even though it came with a substantial financial package, so if farmers here are expected to pay all the costs of what the society says it will, then hell is likely to break ample.
This led to the following question: if farmers (and let's stick to dairy farmers for the moment, although I think it could easily be argued that the problem extends beyond them) need not pay directly, what is the cost to 'buy them out' likely to be? It's really a question of "how long does a piece of string last", because depending on the assumptions made, you might get quite a different answer, but none of them are pretty.
My calculations were based on assumptions to arrive at a situation where our waters would be clean, it would be necessary, on the whole country, to reduce the dairy herd of 25%. In some areas the reduction should be greater and in others the reduction need not be as drastic. Given that we currently have a national dairy herd of approximately 4.9 million cows, the reduction in cow numbers would be:
Cow Reduction Required, 1,225,000
Current average value per animal, $3,000 each
Total to be compensated = 3.675 billion dollars
With this reduction scale, there would be very little "salvage value" in the cows and they would end up being turned into meat patties (unfortunately).
This is only the first cost, like if you took 25% of a farmer's income, there would/should be some form of compensation. I've taken the approach that not all a cow earns is profit (obviously) and there's also a new ability to generate income from land that's not currently earmarked for full time dairy farming (assuming some cash crops could help clean up nutrients could be encouraged and hopefully profitable). So, I allocated 30% of the lost cost potential revenue as "compensation revenue". Hopefully that would be enough to pay the mortgages and some of the fixed costs. It may also not be enough. So:
Farm gate price of milk solids at $8.75 per kg
Milk solids per culled cow is 400 kg
and that works out to $1050 per cow.
This needs to continue (in my opinion) for 10 years to give farmers time to adapt.
This for all the cows involved is a total of $12.9 billion, plus we still have to add the $3.7 billion for cull cows, for a grand total of $16.5 billion in compensation. required so far. At this point, if the government and society didn't realize they had a problem, they should do it now. It should be put into context that dairy production contributes around $20 billion a year in gross exports and so this is expected to decline, but not by 25%, as new businesses are likely to emerge as land becomes available. All of this makes it a very expensive exercise. (It is worth adding here that if the farmer's compensation for a share of lost income per cow is increased from 30% to 50% per year, the total increases to $25 billion)
As previously stated, this is a rough and ready approach, but given that the Dutch war chest is 25 billion euros and reducing all livestock (cows, chickens, pigs, etc.) by 30 % and also extends beyond agriculture (they reduced the speed limit to 100 km/h in an attempt to limit nitrogen emissions from cars), our $16.5 billion might be an estimate credible – only for dairy farmers.
There will be positives in the results outside of clean water. Given New Zealand's dominant position as a dairy exporter, the price of dairy products is expected to increase. However, the biggest benefit and potentially this could tip both government and society at large is that it would bring New Zealand to a net zero greenhouse gas emissions scenario much sooner than it does would otherwise be possible, if indeed it is possible without a massive reduction in livestock.
That in itself might be taken as cold comfort, however, when figures like $5 billion a year (and counting) are discussed on offshore credit purchases to balance the GHG books, the average of $1.65 billion dollars per year (or otherwise) is starting to look more feasible. .
It is also likely to reduce the demand for and price of credits in New Zealand, which may be viewed as a mixed blessing by some forestry investors.
It is the farmers who will need convincing the most, I suspect a carrot and stick approach will be needed as the Dutch seem to be the instigator.
The conversation is overdue and there doesn't seem to be any appetite on the part of the government to expand its thinking (at least publicly) to go down this path which is disappointing as we seem to be leaving things to the last minute ( compliments of our 3 term election years) and face higher costs than they might otherwise be.
This topic is likely to continue for some time (years). The end result will be interesting.