Finance Committee Advances Bill Requiring Payment of Hotel Occupancy Tax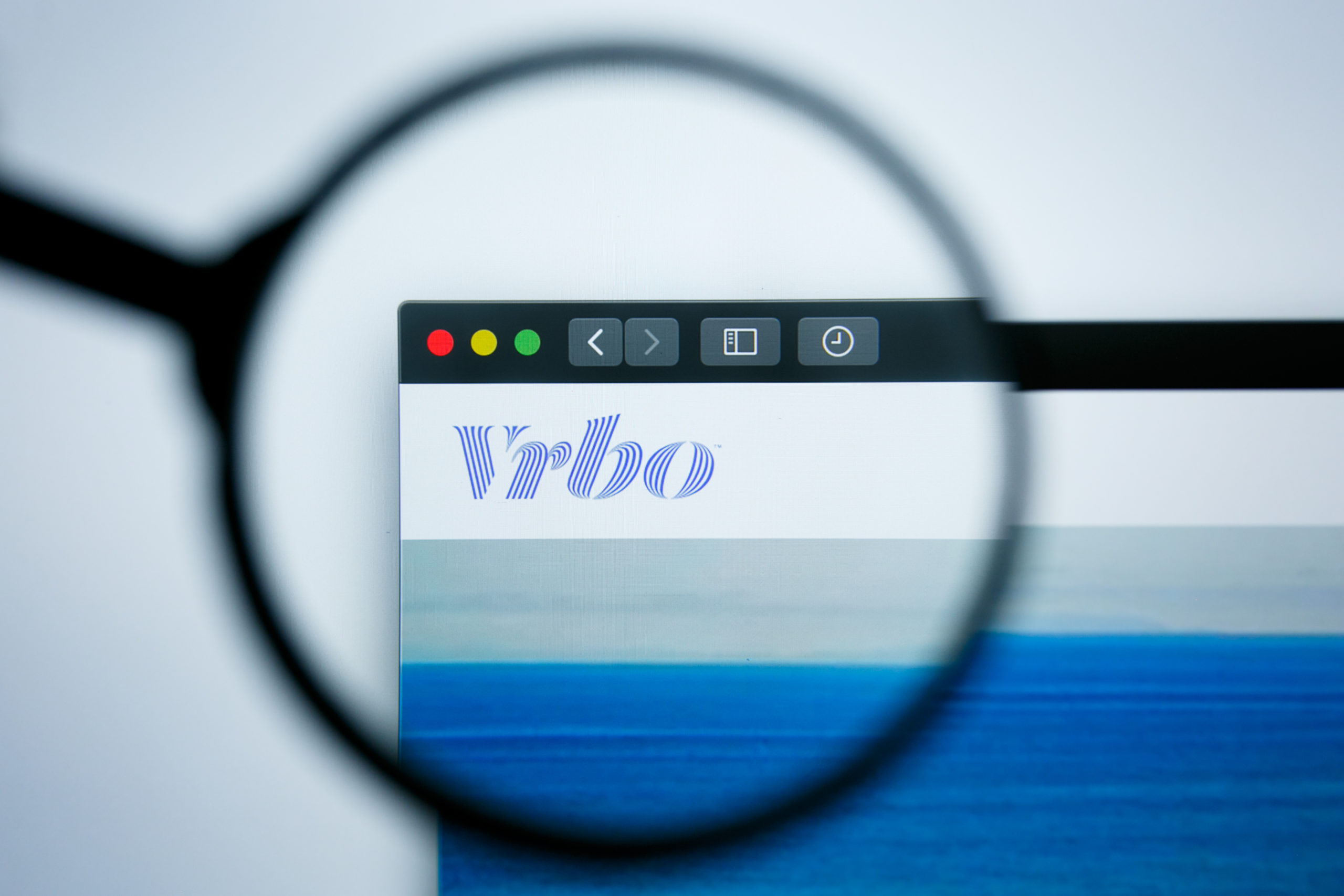 The finance committee on Tuesday proposed legislation requiring "sharing economy" companies like VRBO to strike a deal with the U.S. Virgin Islands to remit collected hotel occupancy taxes.
Although Airbnb has partnered with the territory government, charging and paying the tax since 2017, it is the only one to do so, according to government officials. Because other platforms don't, the government is losing money owed to the territory, officials told the committee. The amount of tax that is supposed to be remitted to the government is so large that USVI Hotel and Tourism Association president Lisa Hamilton has said the popular rental platform VRBO could pull out of the territory altogether if it were to. pay any taxes due.
"We believe it is high time that VRBO entered into such a deal as well. Many Caribbean destinations have approached VRBO, now owned by Expedia, demanding that they collect and remit the taxes, "Hamilton said. "Because Expedia is the 800-pound gorilla in the travel arena, VRBO has turned down such deals. The bill would include VRBO, which we believe is appropriate. We recognize that VRBO may opt out of USVI as one of the destinations they market if they are required to collect and remit hotel tax.
Senator Donna Frett-Gregory asked if the government could quantify the amount of money likely lost if VRBO pulled out of the territory.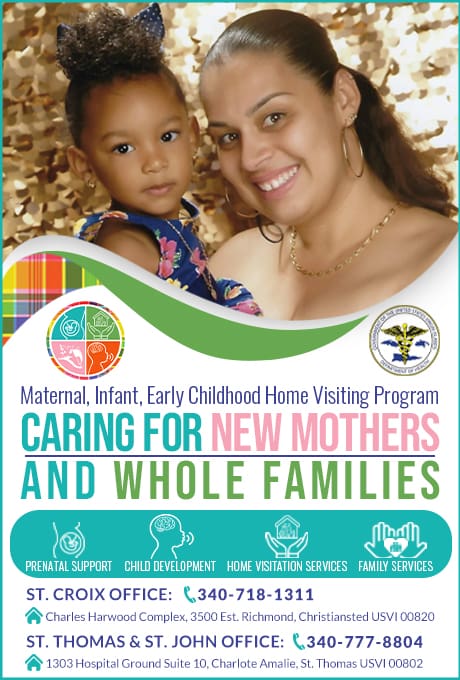 VI Islands Bureau of Internal Revenue Director Joel Lee responded, "We're talking big dollars."
"At the end of the day… the law says if you're here for less than 90 days you pay hotel tax, period. It's unfair to the local establishments that charge it, and then you give people an advantage not to pay it because you don't necessarily want to scare them. Not at all, "Lee said.
Hamilton said the Tourism Association believes any loss to hospitality properties in the territory would be "mitigated by the fact that many hosts sign up on multiple platforms, including Airbnb," which already pay the tax. occupation of hotels.
Bureau of Economic Research director Allison DeGazon spoke from a different angle during the hearing, although she said the office supports the legislation because "tourism contributes about $ 1 billion a year to the economy. and provides over 8,000 full-time jobs ".
"Developments in a shared economy provide opportunities to expand visitor accommodation options and develop the tourism economy, but they also generate negative social externalities that are worth mentioning," DeGazon said.
Citing a Harvard Business Review article, DeGazon said Airbnb is "having a negative impact on the housing stock as it encourages landlords to move their properties from long-term rental to the short-term rental market." .
The influx of these short-term residents "impacts neighborhoods and residents due to noise and other disturbance," DeGazon said. But even worse, "a poorly managed growth of this service industry can also have a negative impact on the historical fabric of destinations and reduce the attractiveness of the areas as places to live and visit."
Airbnb listings active in the territory grew by more than 39% from 2018 to 2019, from 1,575 to 2,200 in 2019. DeGazon said Airbnb guest arrivals increased to 72,150 in 2019, from 32,600 the previous year, an increase of 121%. The average customer spent five nights in the territory.
"When we have legislation like this, it creates a conversation. However, what tends to happen is that you find yourself in a situation where there is a ripple effect, "DeGazon said. "How to find a balance? "
Senators Marvin Blyden, Samuel Carrion, Dwayne DeGraff, Kurt Vialet, Donna Frett-Gregory, Javan James Sr. and Janelle Sarauw were present at the hearing. Other non-committee members also attended the hearing.