Solv Kenya's SME loans reach 106 million shillings on strong credit demand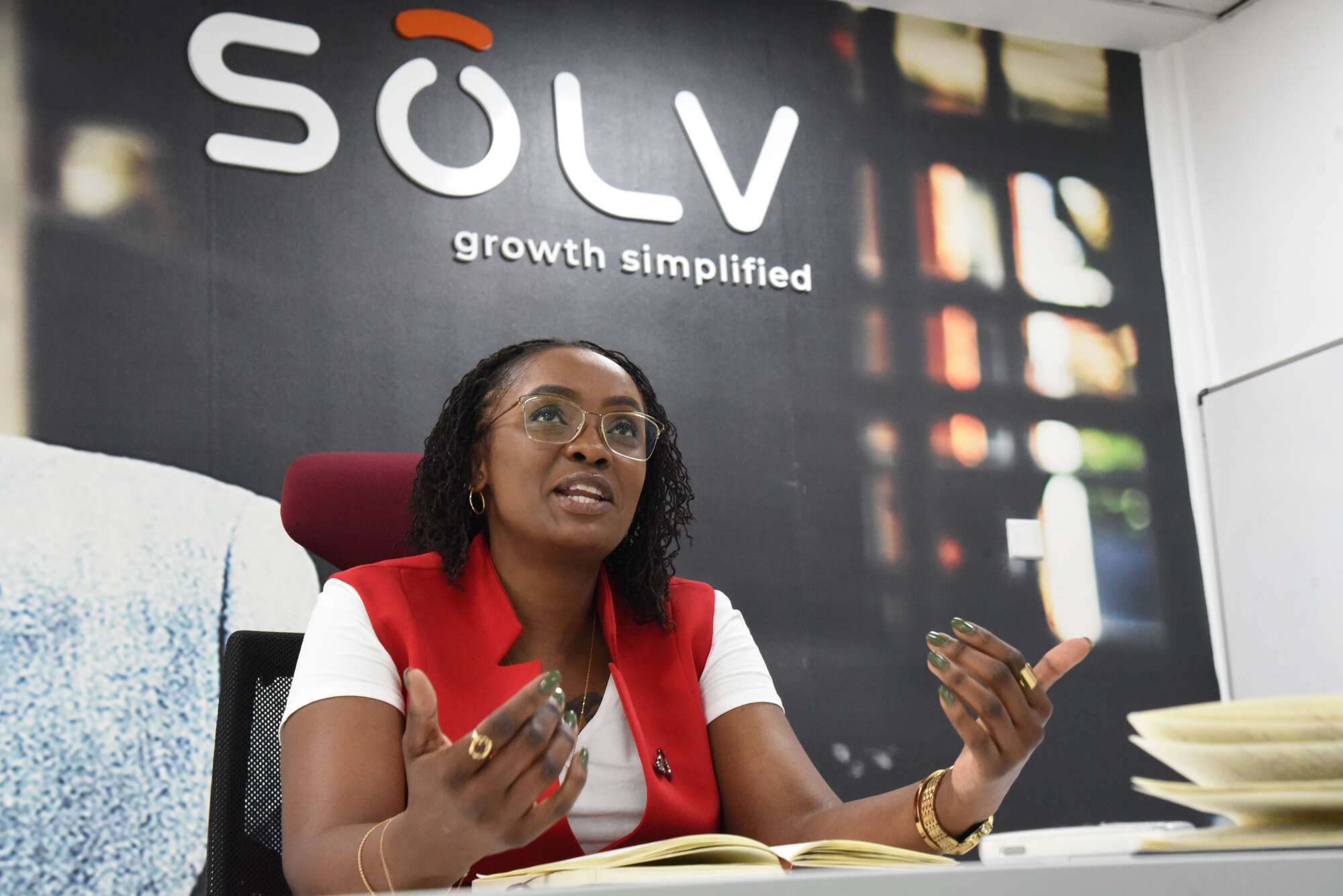 Companies

Solv Kenya's SME loans reach 106 million shillings on strong credit demand
Monday, October 17, 2022

Solv Kenya, the Standard Chartered Plc-backed digital marketplace for small traders, disbursed more than an eighth of its initial line of credit within months of setting up, signaling an appetite for supply chain finance.
Solv Kenya CEO Sheila Kimani said the platform issued loans of 106 million shillings, or about 13.6% of the financial institutions' initial 780 million shillings for subsequent loans.
The money was transferred to around 1,000 micro, small and medium-sized enterprises (MSMEs) registered on the platform out of 3,300 vendor-nominated merchants.
"The welcome has been incredible. I was out in the field last month meeting people across the value chain, and one common thing that came through was convenience," Ms. Kimani said. Business daily.
The fintech platform allows small traders to access funding based on their transaction history with vendors without the need for collateral.
→ [email protected]