Sunstone Management Welcomes New CEO John Keisler | News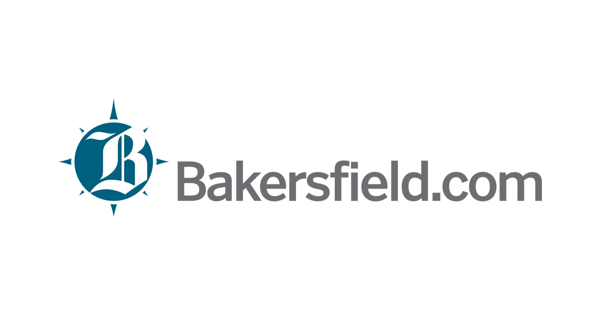 LONG BEACH, Calif.–(BUSINESS WIRE)–February 22, 2022–
Elevating its position as a leader in local economic development and innovation, Sunstone Management today announced that John Keisler, an established leader in community growth and public-private partnerships (PPP), has was named CEO. Keisler comes directly from the city government of Long Beach, having served as director of the economic development department since 2017.
"John transformed the city's economic development and set a precedent for innovative, equitable and sustainable growth that our city will continue to benefit from for many years to come," noted City Manager Tom Modica.
Keisler brings extensive experience in building successful and effective economic development to his new role as CEO of Sunstone. As Long Beach's Director of Economic Development, Keisler facilitated a historic increase in private sector investment in the city and helped create a more equitable and inclusive economy by establishing 33 new economic support programs and more than $30 million in direct economic support to the local economy following the economic emergency caused by COVID-19.
"Sunstone is thrilled to welcome John Keisler as its new CEO. His long list of accomplishments with the City of Long Beach and his investment in the local community is invaluable. We look forward to growing together as we continue to build the community. venture capital and innovation in a more dynamic and inclusive environment in Southern California and beyond," commented John Shen, Founder of Sunstone.
Over the past few years, Sunstone has established itself as the premier early-stage investor and entrepreneurial ecosystem enabler in Southern California. Sunstone focuses its investments on high-growth, minority-led startups. The company's venture capital efforts have included a variety of demo days and sponsored pitch competitions, as well as the creation of the Long Beach Accelerator (LBA), in partnership with the City of Long Beach and California State University Long Beach. Sunstone also develops startup-specific investment funds, such as the LBA's new Hyper Growth Capital program.
Keisler is expected to significantly raise the company's profile and broaden investment opportunities for the local community as Sunstones continues to proactively forge partnerships with academic institutions, local governments, non-profits and community organizations. community and industry leaders to promote innovation and entrepreneurship.
Keisler noted, "When people think of venture capital, they usually think a lot of Silicon Valley, but we've reached a point in Los Angeles and Orange County, just those two counties, which every year have more of a trillion dollars of GDP output. The venture capital industry in Southern California has grown significantly over the past decade. It is an economic powerhouse that Sunstone bridges between LA County, Long Beach, Irvine and Orange County. I think we can continue to build an attractive innovative community for potential investors and tech startups. »
Keisler continued, "We need to make success more accessible to more entrepreneurs of all demographic groups. We can be a game changer, not just for the venture capital world, but for the state of California, and create a more complete and inclusive marketplace for innovators. I am excited to work upstream with start-up entrepreneurs from our universities, especially our publicly funded CSUs, as well as partner with cities and counties on a new vision for economic development.
Sunstone has long been at the forefront of expanding the innovation community beyond traditional Silicon Valley audiences, and I look forward to building on this strong foundation.
About Sunstone Management
Sunstone Management, together with the Sunstone Venture Capital Fund, is a diversified private equity management and investment firm providing comprehensive wealth management solutions to high net worth clients worldwide. Sunstone proactively forges both public-private partnerships with government agencies and industry-academia partnerships with nonprofit educational organizations to promote economic development, championing the growth of the local innovative ecosystem. In addition to its broad engagement in financial services, Sunstone also excels in leading business development projects in emerging sectors to support community development and economic recovery under COVID-19.
See the source version on businesswire.com: https://www.businesswire.com/news/home/20220222006207/en/
CONTACT: Dana Doran
202 207 3650
KEYWORD: CALIFORNIA UNITED STATES NORTH AMERICA
SECTOR KEYWORD: SMALL BUSINESS BANKING PROFESSIONAL SERVICES FINANCE
SOURCE: Sunstone Management
Copyright BusinessWire 2022.
PUBLISHED: 02/22/2022 17:17 / DISK: 02/22/2022 17:17
http://www.businesswire.com/news/home/20220222006207/en
Copyright BusinessWire 2022.