The Bridge Loan Could Be A Solution For Homeowners Who Need To Sell Before Buying Business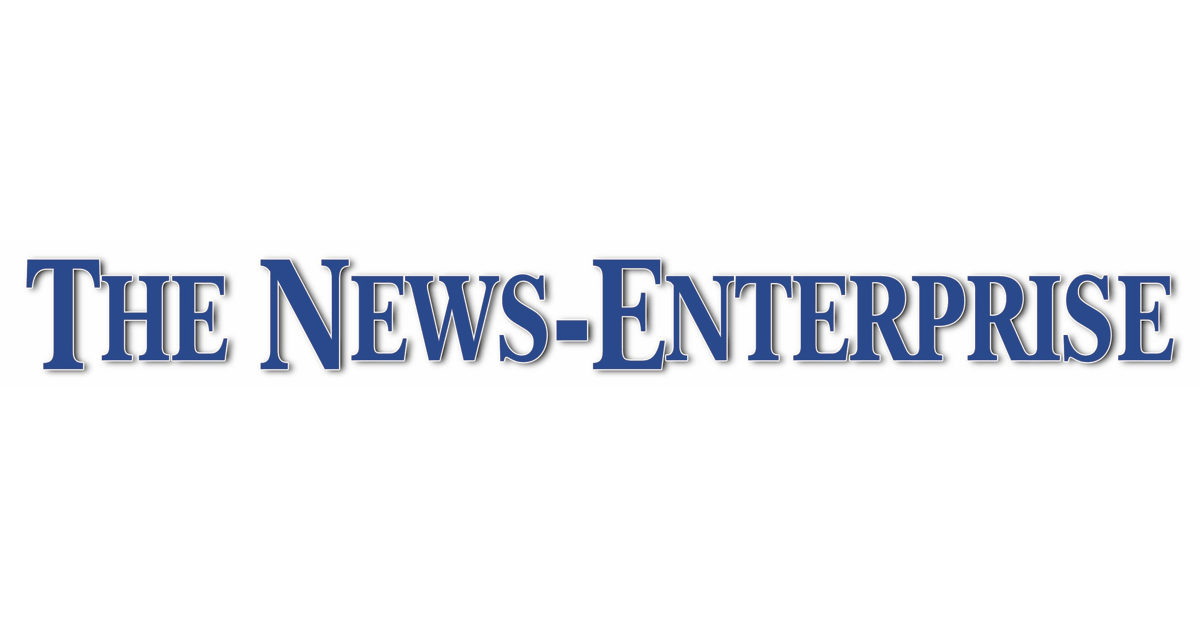 A common dilemma faced by homeowners who want to take advantage of current low rates and favorable market conditions to purchase a new home is selling their current home. It is also common to need some or all of the proceeds from the sale of the current home to invest in the replacement property.
Although not a new financial product, the bridging loan makes it possible. It is a common product in the construction industry and in some commercial transactions, but not as commonly used in a residential transaction where a replacement good is a target.
Take a look at how it works and if it's something that you or someone you know might be interested in.
For clarity and ease of explanation, let's call the two properties the current house and the replacement house.
Why not just sell your current home and then buy a replacement home? The most obvious answer is that you could find yourself homeless for a while due to starting the home search process after selling your current home. A secondary factor is the current housing shortage and the fact that swift action will be needed to secure replacement property.
A bridging loan allows a home seller interested in a replacement property to reverse the scenario, so to speak.
With an approved bridging loan, a homeowner continues to reside in their current home while they search for a new one with the assurance of pre-arranged financing to purchase a replacement property. The lender who approved the bridging loan would place a lien – an AKA mortgage – on both the equity in the current home and a mortgage on the replacement property. This process allows a homeowner to access cash to close the deal on the replacement property and then put the current home on the market. Of course, there are expenses and schedules that come into play in this scenario, but it is the perfect tool for making the transition from a current home to a new one when current home equity is needed to purchase the replacement property.
Due to high demand and low inventory in our markets, most real estate brokers discourage buyers and sellers from accepting too many closing contingencies. A buyer who "must" sell their current home to purchase a replacement property is at a severe disadvantage compared to the competition. The bridging loan is the tool that alleviates this inconvenience.
HOW TO FIND A BRIDGE LOAN? As always, I recommend buying locally. A Google search will find hundreds of them while the best bet will be a local bank or just asking your real estate agent for a recommendation.
One final tip is to get a good written estimate of the costs involved in a bridging loan. After all, these are two loans and there are expenses associated with each. Also, note that there are qualifying factors for properties and borrowers that a lender will consider prior to approval. Local lenders will walk you through the process to confirm this product is right for you and issue you with a pre-approval letter before sending your purchases home.
As always, seek legal advice if you're asked to sign a document you don't understand.
TW Shortt is the former president of the Heart Of Kentucky Association of Realtors and broker of the Realty World Knox Realty Group.