Trinity Capital promotes Harder to COO, Kundach to CCO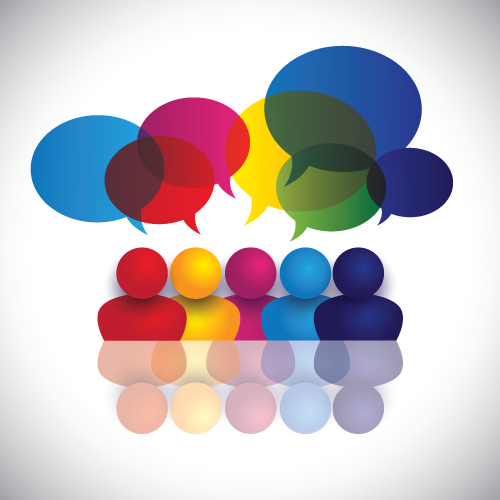 Trinity Capital, a specialty lending company that offers loans, including loans and equipment financing, has promoted Gerry Harder to the company's first chief operating officer position and Ron Kundach to chief credit officer, succeeding Harder. Both promotions went into effect on March 15.
In the new role, Harder will lead the company's infrastructure and operational initiatives to support platform growth and the creation of new businesses. Harder joined Trinity Capital in 2016 and has served as Senior Vice President and Chief Credit Officer since August 2019, overseeing the firm's credit performance. Harder will continue to serve on the company's investment committee. Harder has over 30 years of experience working with venture capital-backed technology companies and brings operational expertise to the team.
Kundic Has worked at Trinity Capital since 2018, served as Senior Vice President of Loan Originations since August 2019 and has also contributed to Trinity Capital's investment performance as a member of the firm's Investment Committee. In his new role, Kundach will oversee Trinity Capital's lending, underwriting and credit processes. Kundach has underwriting experience, including over 25 years of experience supporting venture-backed companies and working with venture capitalists and commercial technology banks.
"We are very happy to promote these people. They have earned the trust of our team and have shown they have the ability to add immense value to our organization," said Kyle Brown, President and Chief Investment Officer of Trinity Capital. "These promotions demonstrate our commitment to investing in our leadership team and supporting the continued growth of our industry-leading lending platform. Our exceptional team differentiates us in this industry and is a key growth driver for our business, attracting top talent who is looking for a dynamic and collaborative work environment. The addition of a dedicated COO gives us the ability to expand our operations and strategy as well as focus on new business initiatives. Gerry and Ron have been instrumental in our success and, with their deep skills in operations and development, are well positioned to continue to develop our industry-leading platform.